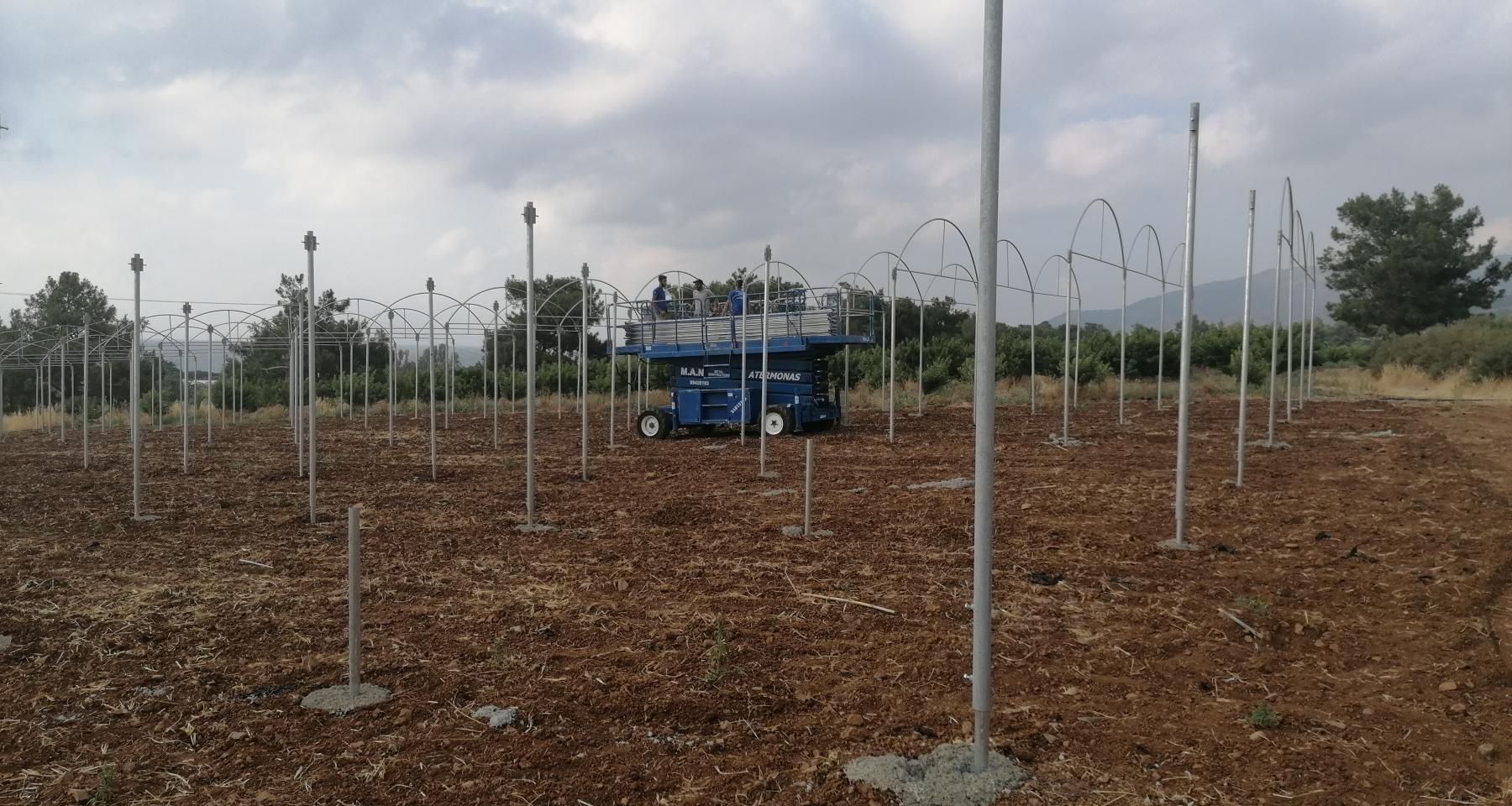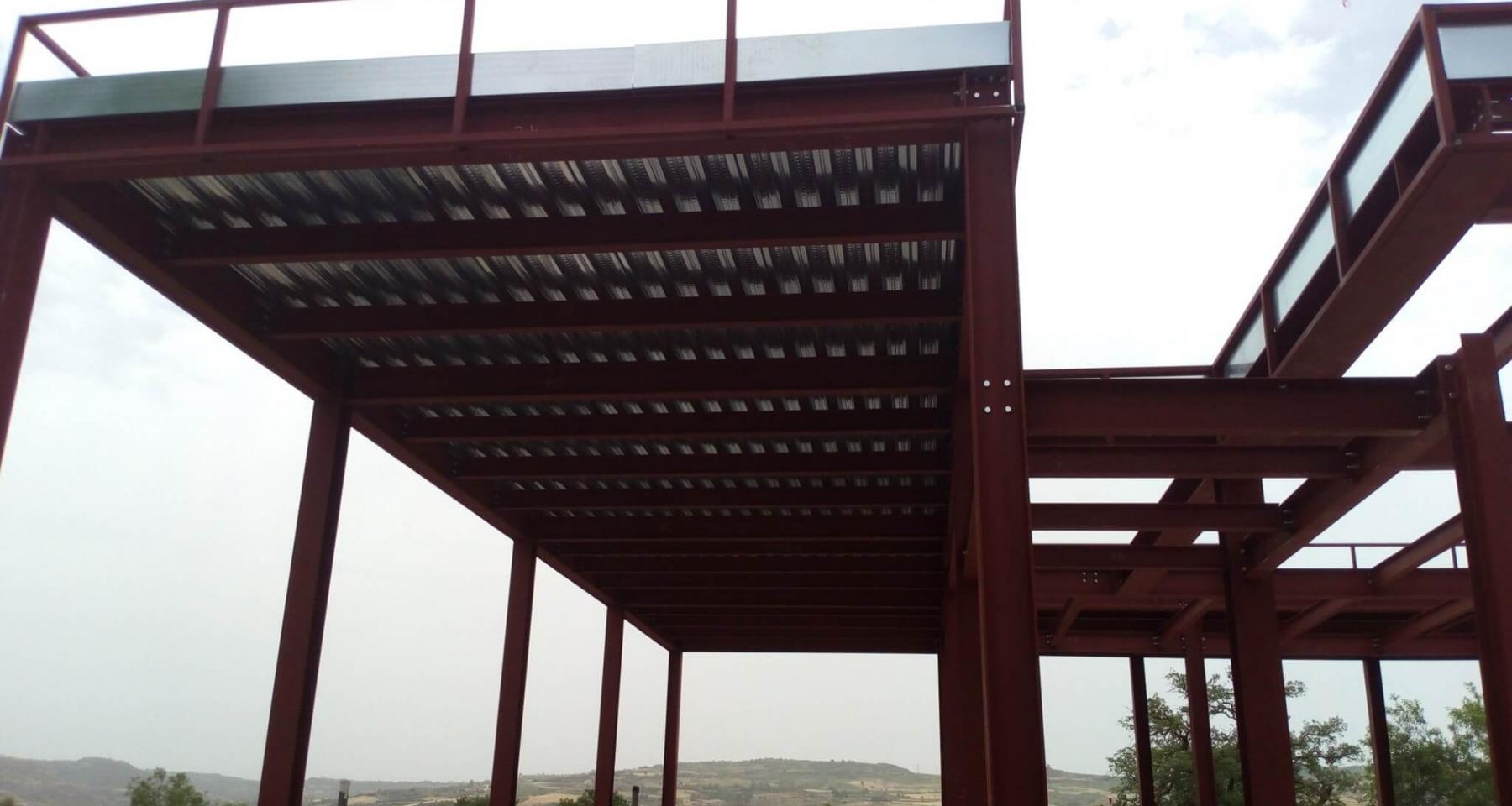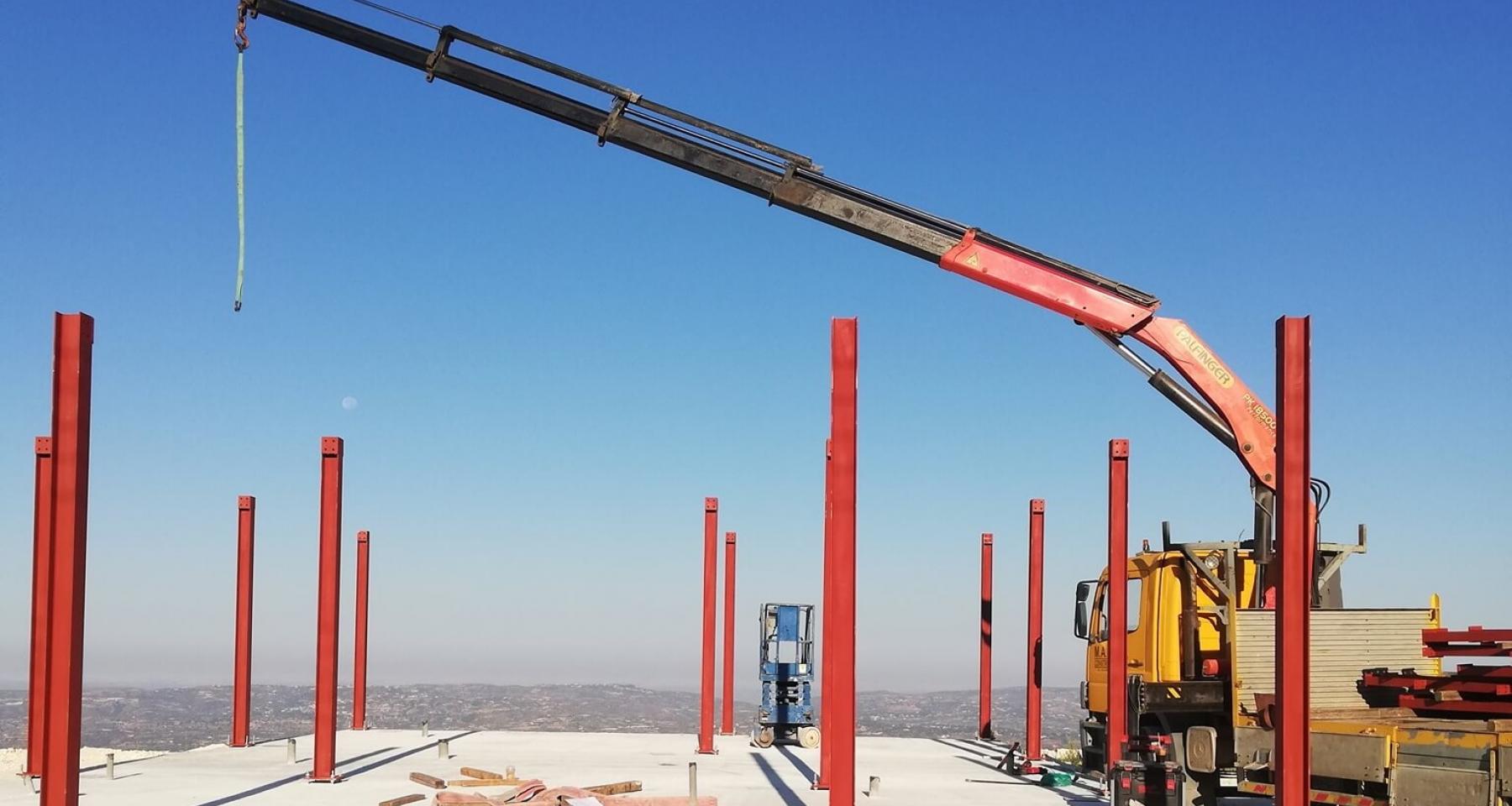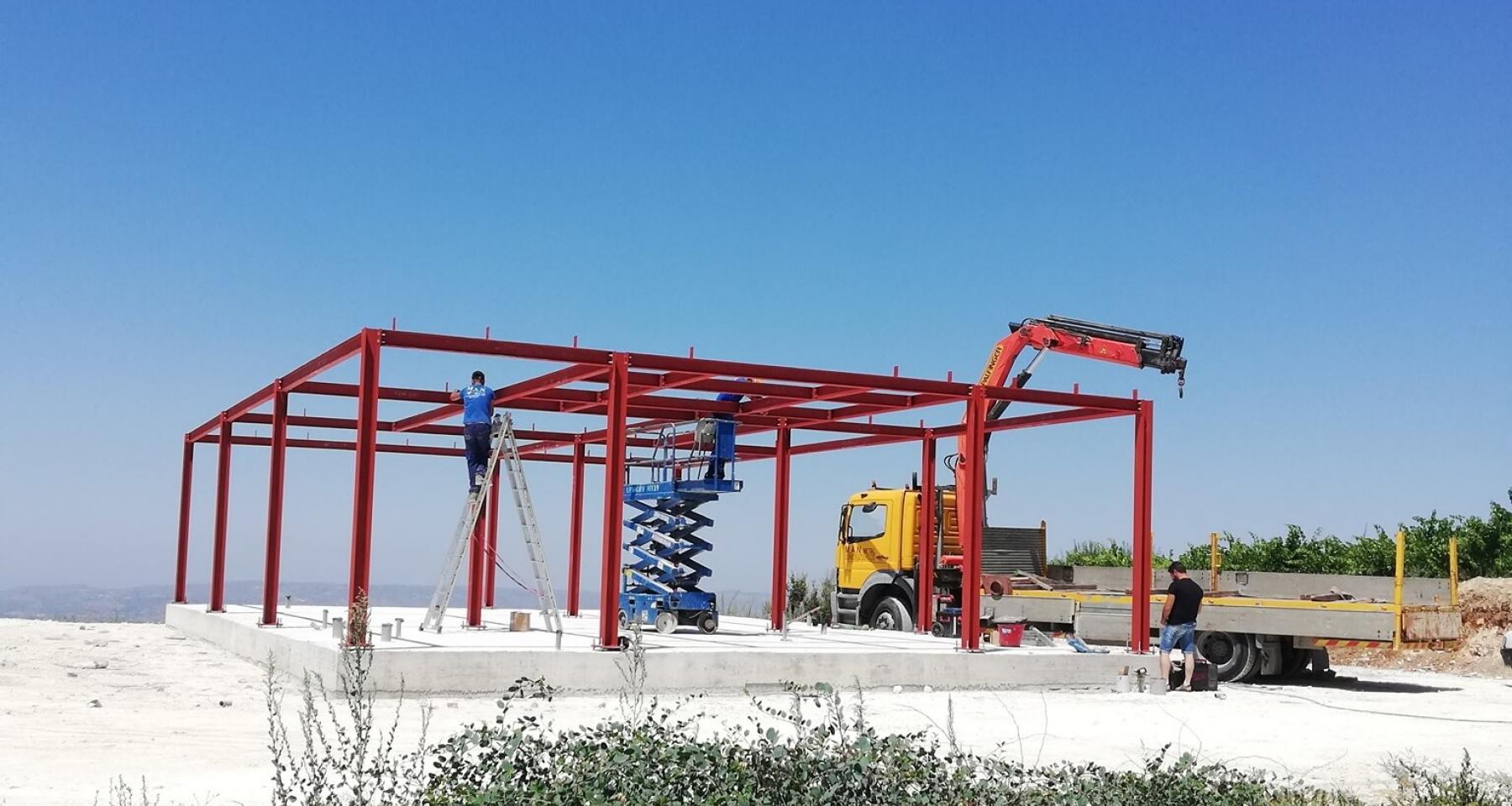 Man Metal Constructions Ltd
Man Metal Constructions operates successfully within the Cyprus steel frame construction industry for more than 20 years.
Our experience and know-how provides you with the opportunity to build your own smart and affordable house right on your budget. Our expertise on steel frame construction allows you to adapt your home ideas into a reality.
Learn More
What We Do
Steel Frame Houses, the future of construction. Metal frame houses are light as weight, easy to remodel as architectural designs and durable as a finished product.
Flexible Design
You can design your house and we will manufacture it. You will save a lot of money with steel frame construction.
High Quality
All materials we use are first quality. Our steel house structure is made of galvanized steel which ensures long life.
Short Building Time
Steel frame houses are built in a significantly shorter time and are also cost efficient in comparison to concrete houses...
Man metal constructions delivers steel frames for houses for any type of construction since 2000, all over Cyprus.